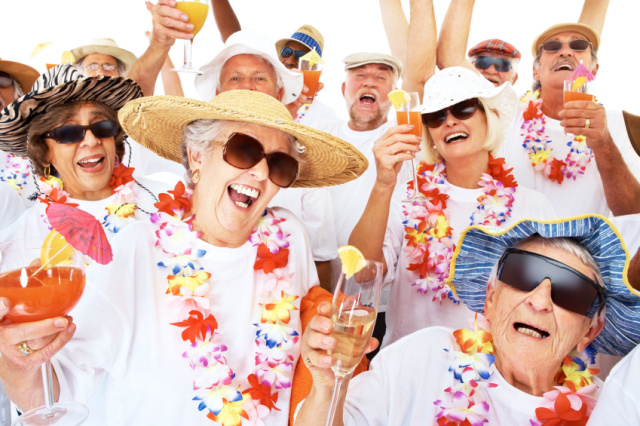 Welcome to the world of cruising with Parkinson. Cruise Everything is the premier travel company that hosts Parkinson Cruises all over the world. With over twenty years of group travel experience, Cruise Everything understands the special needs you have and customizes each individual's travel needs to ensure a vacation that will bring you many years of fond memories. Our Parkinson Cruises are packed with private events, amenities and surprises just for members of our group and hosted by experienced escorts that will oversee the entire cruise with personalized service and attention. Let us take you on vacation among friends on a cruise that is "Just For You!"
Video Introduction to Parkinson Cruises by Cruise Everything
CLICK ON THE GROUP SAILING
OF CHOICE FOR MORE INFORMATION
Sorry, we do not have a group sailing at this time. Please check back.
(800) 959-SHIP or (239) 275-1717
Office Hours: Monday to Friday, 10:00am to 6:00pm Eastern Time
Copyright ©2023, Cruise Everything and Fritz Travel Inc. All rights reserved.
CLIA # 00397213. Florida Sellers of Travel Registration Number: ST14302
Cruise itinerary, events, celebrity and group hosted participation, amenities and gifts are subject to change.
Click Here For Website Terms and Conditions