Our Travel Professionals Make The Difference!
Our staff consists of highly trained cruise and travel consultants, most of whom have been with us for many years. While all of our agents are prepared for any travel question, each has areas of interest that might be considered specialization.
Click on the picture of the staff member that you would like to learn more about.

David Fritz
Betty Tinley
Beverly Dunn
Herb Tinley
Tanya Sheffield
Robert Van Winkle
Jack MacDonald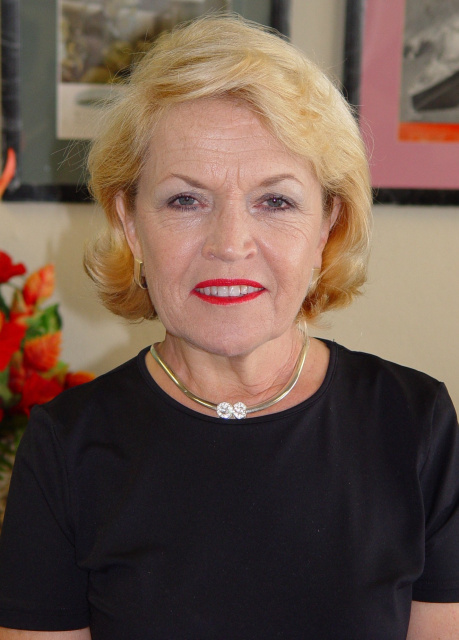 Gail White-Surico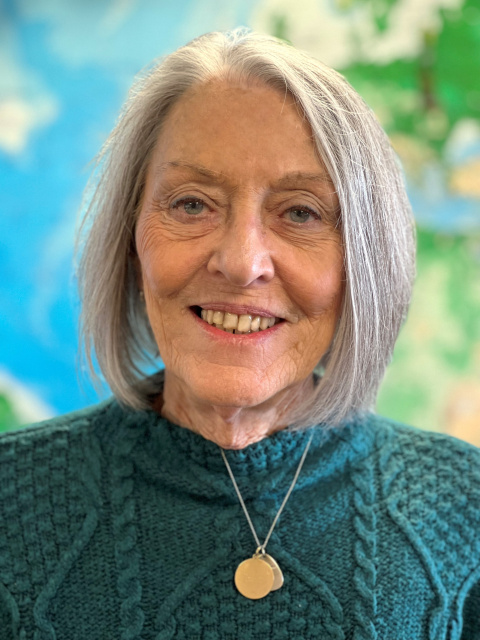 Coleen Descoteaux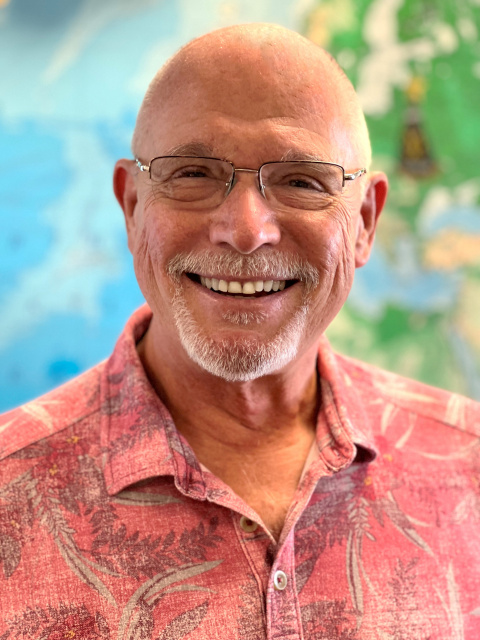 Tom DeLuca
Spencer Astramecki
Not all Cruise Everything Staff and Outside Sales Consultants may be listed above.
Cruise Everything's Offices in Fort Myers, Florida, USA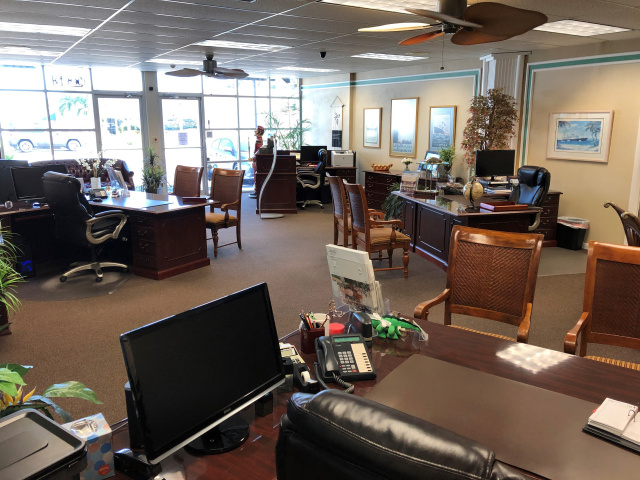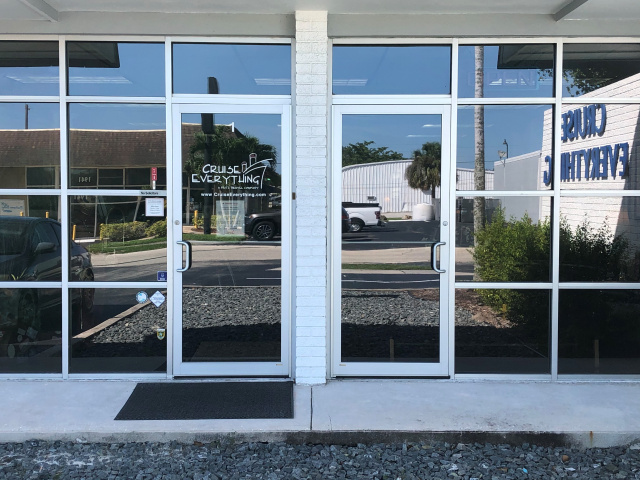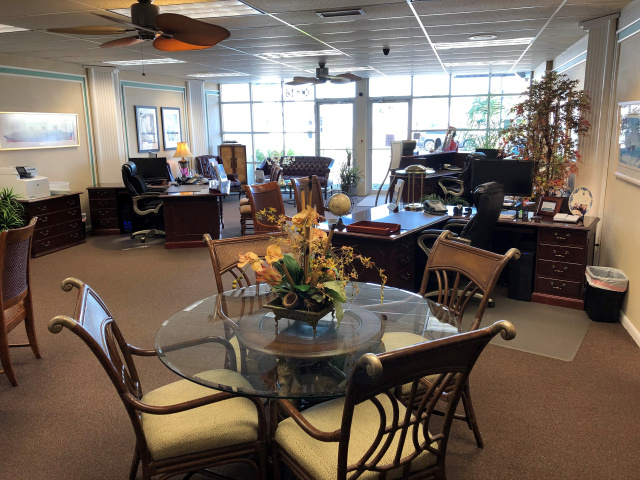 (800) 959-SHIP or (239) 275-1717
Office Hours: Monday to Friday, 10:00am to 6:00pm Eastern Time
Copyright ©2023, Cruise Everything and Fritz Travel Inc. All rights reserved.
CLIA # 00397213. Florida Sellers of Travel Registration Number: ST14302
Cruise itinerary, events, celebrity and group hosted participation, amenities and gifts are subject to change.
Click Here For Website Terms and Conditions